January's must-haves
Baxter of California.
Moisturizing body bar with Flora and Cassis essence. Upgrade your daily shower with a rich, luxurious lather that helps restore the skin's moisture balance. Bar contains aloe, seaweed and Vitamins A and E to nourish the skin, and the blue stripe down the middle is packed with hydrating glycerin. Paraben-free bar is gentle enough for use on face. Flora and Cassis essence is a bold fragrance that's diffusive yet distinct with a rich currant bud accord. Get yours at Baxter of California.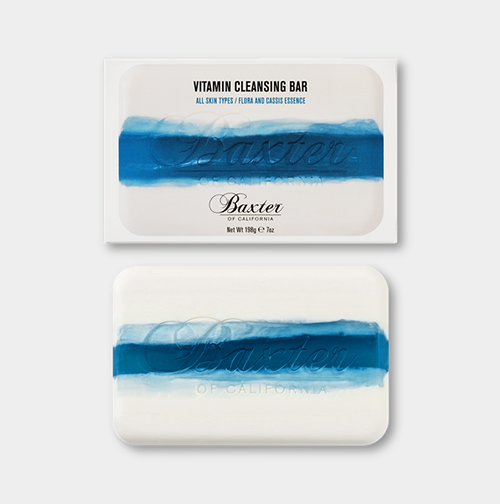 Paper&Tea
There is much to discover in the world of green tea. Here to help you along the way is our P & T Box of Green containing 6 select tasting packs from the exquisite range of fine green teas from Paper&Tea
The box's thick textured paper and elaborate folding technique make it the perfect gift for tea novices and enthusiast alike, while its extraordinary variety of flavors – from nutty-sweet fruit to rich and malty barley and fresh grass – will surprise even the most seasoned tea drinker.
Elixir of life and spirit, green teas have been consumed throughout Asia for many centuries – its energizing and revitalizing effects being increasingly validated by scientific studies. But leaving aside for a moment the plethora of positive effects on body and mind, it's the taste and the sheer variety of the category that makes it a winner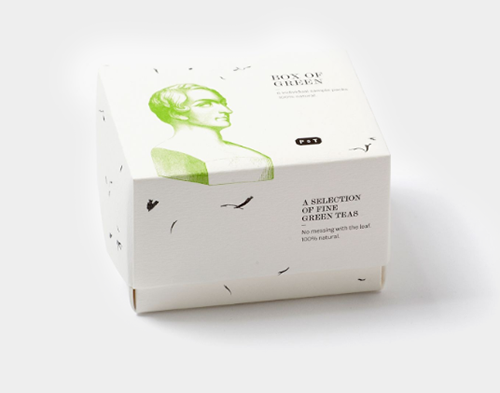 Aesop
Blue Chamomile Facial Hydrating Masque. Intensely hydrating masque for normal to dry skin. Aqueous gel facial masque formulated with soothing, nourishing botanicals to leave skin feeling refreshed, softened and replenished. Get yours at aesop!